Wooden interior door frames in moisture -resistant MDF or multiplex.
Block frames are also possible (oak, meranti, …)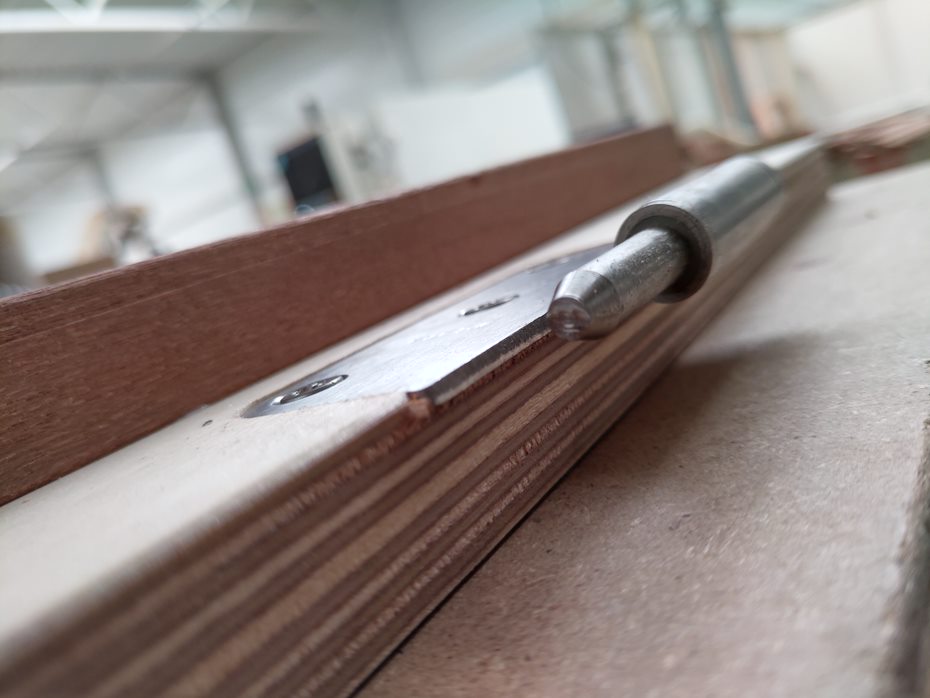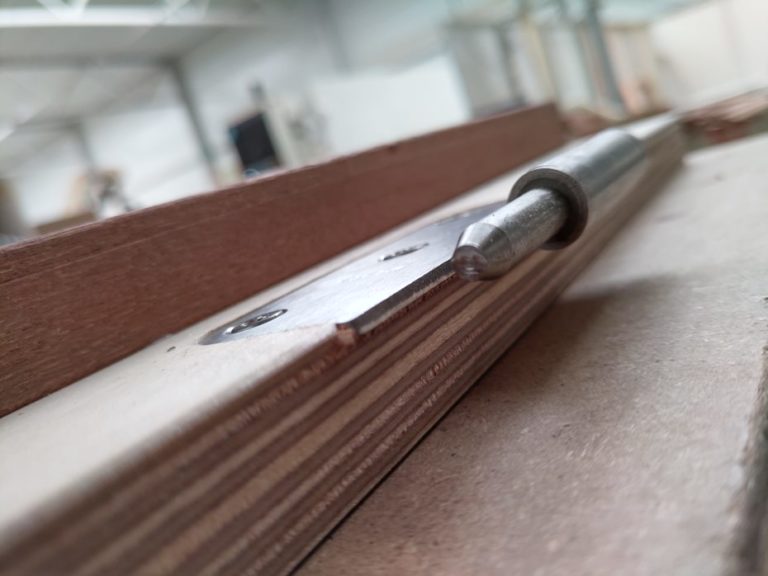 All frames are delivered ready to install. This is because the corner connection has been milled and pre -drilled. The hinges and closing plate are placed. The cover parts have already been fitted. If necessary, these can still be adjusted on site. Any draft rubber is included separately. This way it can be cut for a perfect fit. The supplied doors are install ready as well.
This we way we offer a one stop solution where door and frame are perfectly aligned.
We also offer this with PEFC certification.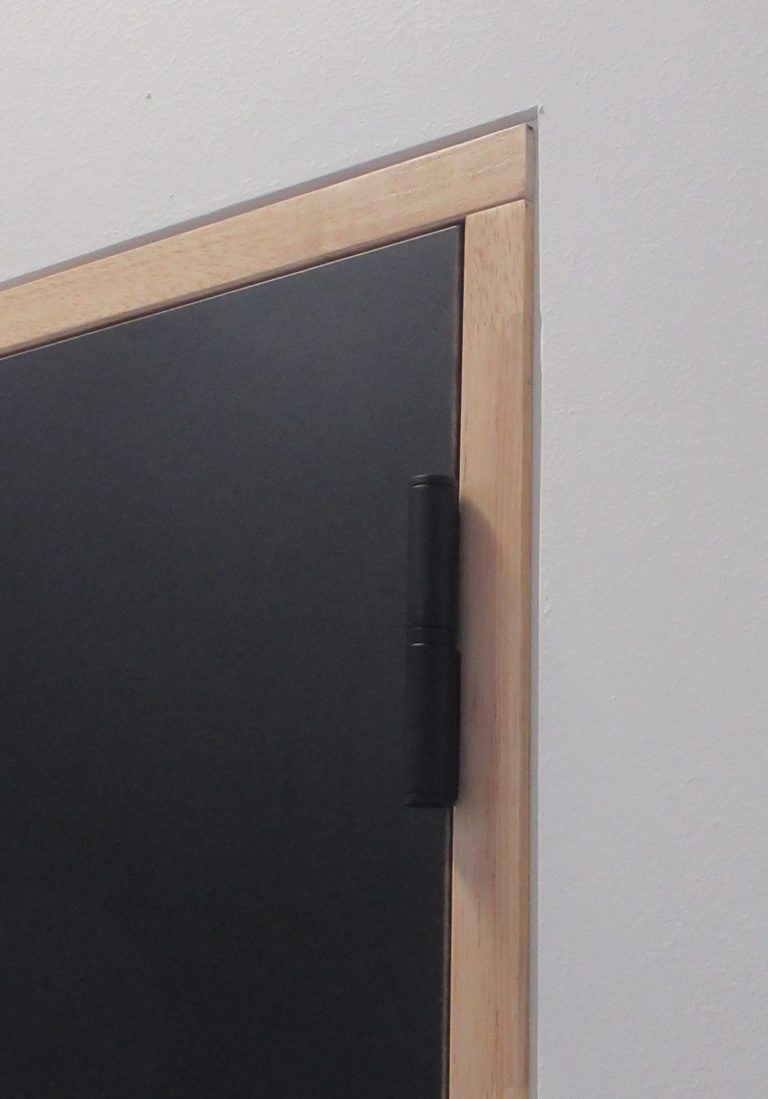 Block frames for doors in massive wood (meranti, beech, oak, …)
rubberwood).
In Rubberwood they are only available non-fire-resistant. There are other species of wood in this case.
Rubberwood meets theEU Timber Regulation. For other types of wood we offer a PEFC-certificate.