Block frames in solid wood.
Available in meranti, beech, oak and
rubberwood. Different
corner joints possible.
On request many different types of joinery
are available.
Block frames for door in solid wood (meranti, beech, oak,
rubberwood). Block frames in rubberwood are not yet available with a fire resistance rating. For this we provide other wood types.
Our rubberwood is compliant with the EU Timber Regulation. For other types of wood we can provide a PEFC-certifcate.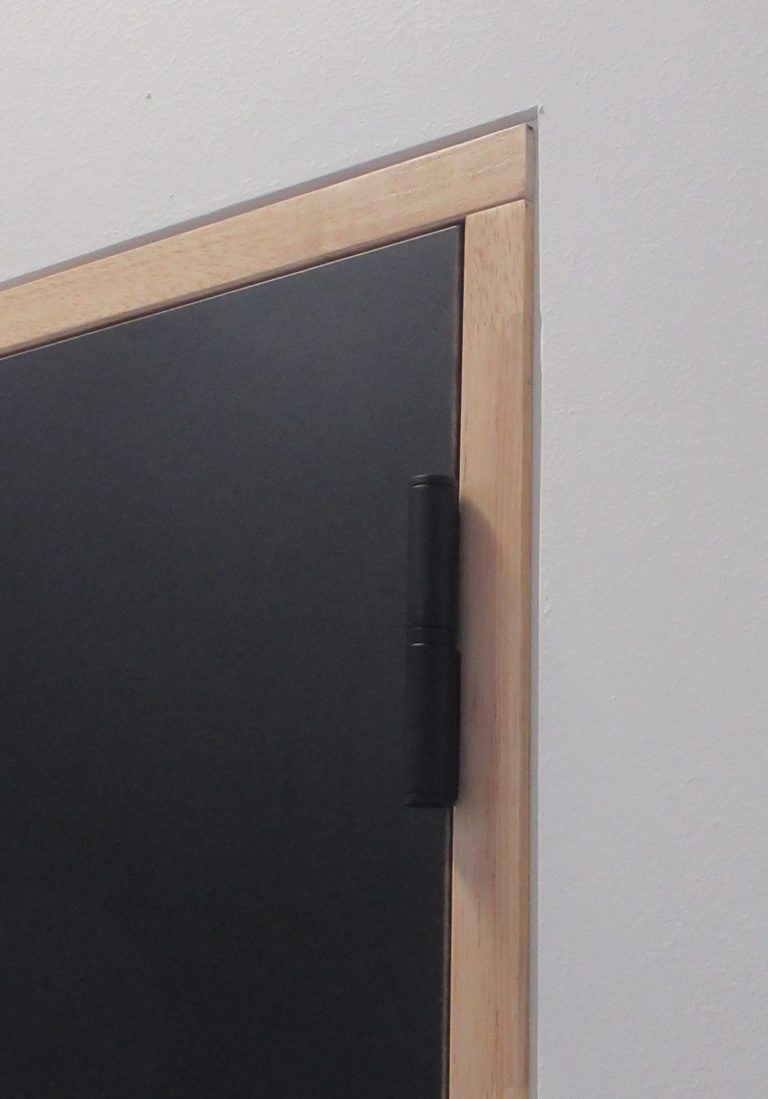 Default we provide 1-point locks. 3-point locks and magnetic locks are also possible.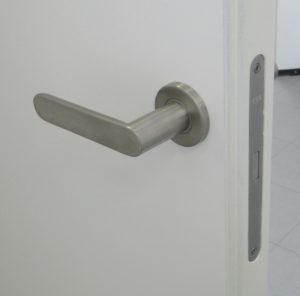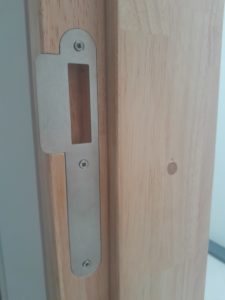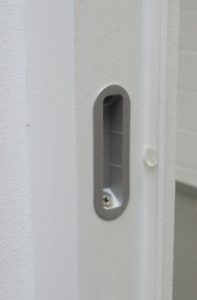 Stainless steel hinges 100 x 86 A, 16 mm diameter
Black lacquered hinges 100×86 A, 16 mm diameter
Stainless steel hinges 90 mm, 20 mm diameter
Invisible hinges (mat chrome, black lacquered, …)

Argenta Invisible Medium
Argenta Invisible Neo S-5
Argenta Invisible Neo M-6
Argenta Invisible Neo L-7

Tectus 310, 340, 540
Aluminum hinges 80/80 A (nature colour F1,
white or black finish, stainless steel, …)
Argenta Pivotica and Pivotica Pro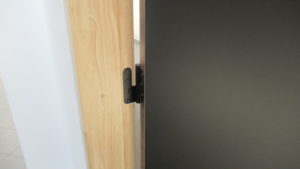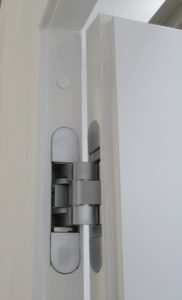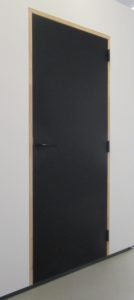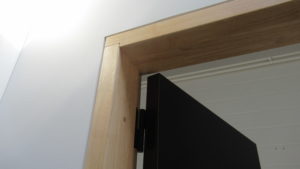 Corner joints for block frames
We supply block frames with the top piece sitting on the side posts. A classic miter joint is also possible.